Click on any option below for more details
Motorbike, boat, caravan and car cleaning packages, Auckland and North Shore
Wiper Blade/Carbon/Pollen Filter Clean
Choose from a range of car cleaning services in North Shore to suit your requirements and budget
At Caprice Car Valet, our team knows that your car cleaning requirements and budget vary from time to time. On some occasions you might just need a simple clean, while on others you might want a full detailed valet, or need special treatments.
To suit your needs we offer everything from a basic Value groom to a full car cleaning service. Our team can also carry out extra services including headlight restoration and coating.
Compare our car detailing prices and then book in for car cleaning at our Convenient Northshore Location, or contact us to arrange pick up, drop off service if you are too busy. Caprice Car Valet also offers car grooming services for company fleets.
Everyone can benefit from a quality car cleaning company
Caprice Car Valet's affordable car cleaning services are perfect for:
People selling a vehicle: if you are selling your car, then getting a professional clean helps to show off your car to its best advantage to potential buyers.
Busy people: if you'd rather spend your weekend with the family or on a hobby, rather than cleaning your car, our car cleaning packages are just what you need. Let us do the hard work while you enjoy yourself.
The elderly or less able: For people with limited mobility or the elderly, cleaning a car can be difficult. Using Caprice Car Valet's car detailing gives you the finish of a hand wash, without the effort.
Companies needed to keep business vehicles in shape: our car grooming services are perfect for businesses that need to keep vehicles looking good to maintain company standards. Our team can also give your fleet cars the once over before you pass them on to a new employee or back to a lease company.
Extra services include ozone treatments, headlight restoration and vinyl removal
Alongside our car valet, Caprice Car Valet also offers a range of additional services including ozone treatments for a truly clean interior. Ozone treatments remove stubborn odours from inside your vehicle and can remove mould and bacteria from your air conditioning system leaving your car clean and safe.
If your headlights are looking cloudy or yellowing, this could mean that they are not giving out as much light as they should and could cause a danger on the roads. Cloudy headlights can also look unsightly, ruining an otherwise good car. The team at Caprice Car Valet can restore your headlight lens with a multi-step deep clean process that will leave them clear and bright.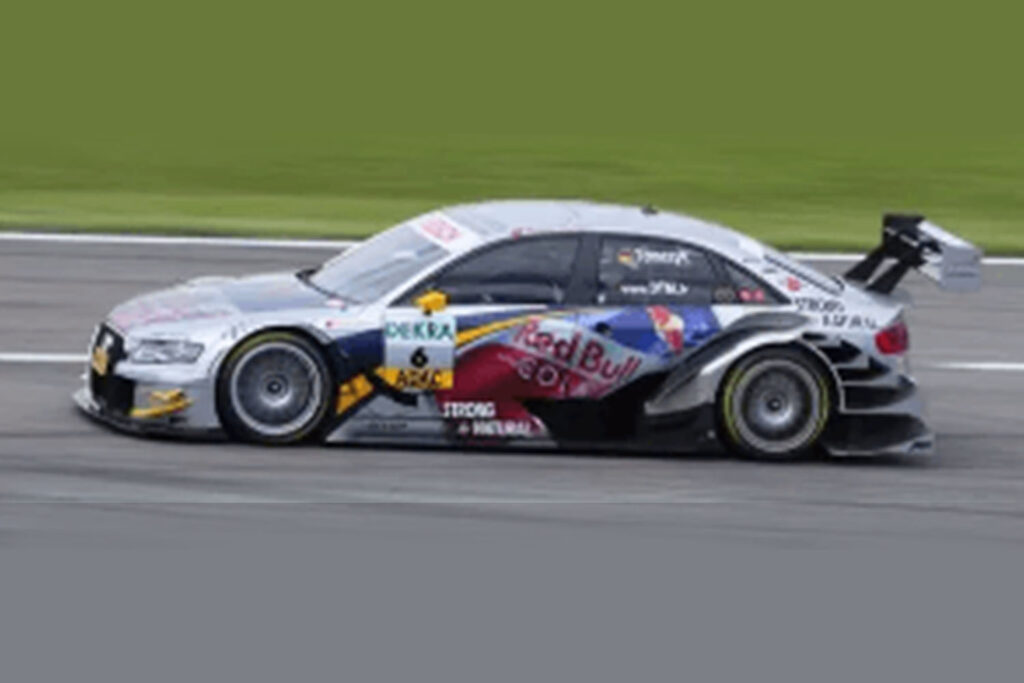 Our team can also safely remove unwanted vinyls from your car. This is a difficult process to do at home as it requires precise and careful heat application to avoid damaging the paintwork.
Motorbike Maintenance Detail

$99

Motorbike Full Detail

$550

Motorhome Maintenance Detail

$30 (per meter)

Motorhome Ultimate Detail

$150

Boat Detailing Detail

$145 (per meter)